Powerful Design & Manufacturing Software For The CNC Artist In All Of Us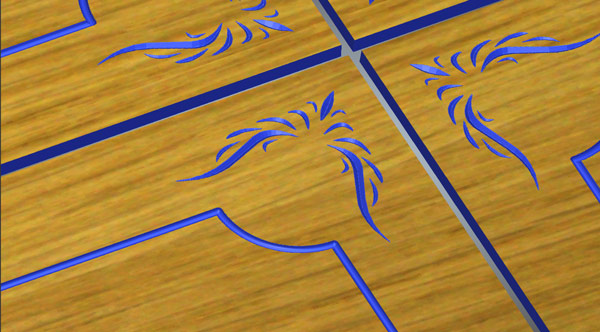 Carveco
Maker PLUS
Building on the feature-set of Carveco Maker; Carveco Maker Plus gives you additional production-oriented tools and introductory 3D design features, geared towards increasing the output, range and efficiency of your manufacturing business.
Explore Carveco Maker+

Carveco
Our premium design and manufacturing package; Carveco features class-leading 3D design tools combined with formidable production features with the same easy-to-use approach, for a huge variety of creative applications.
Explore Carveco
From weekend hobbyists through to precision manufacturers – Carveco offer a suite of creative software with the right tools to help you get the job done…
The Latest Posts From Carveco
Artistic Creativity & Engineering Accuracy
The Carveco™ software range is the trusted CAD modelling and CNC machining solution to a multitude of industries worldwide.
The easy-to-use, yet immensely powerful, tools included in Carveco software give sign-makers, woodworkers, engravers, jewellers (and countless other creatives) the freedom to design and manufacture high-quality 2D or 3D products from their artwork, faster than they'd ever thought possible.
Building on a creative CADCAM legacy, 25-years in the making…
Our focus has always been on providing a continuity of service for all ArtCAM® users affected by Autodesk's decision to discontinue the product line.
Since our initial announcement back in November 2018; our small, dedicated and growing team have been working tirelessly to create a solid foundation on which to advance ArtCAM® technologies into the future.
If your business relies on ArtCAM's many powerful design and manufacturing tools, using Carveco™ software is your next, fully-supported step.