The Carveco Software Range
Carveco software is available in three variants, each crafted to provide you with the freedom and flexibility to design and manufacture a range of 2D and 3D products quickly and easily. So, whether you're only just starting out with a router in your shed, or you're an engineering-professional aiming to extend and diversify the range of decorative precision products offered to your clients, our software is your solution.
Carveco
Maker+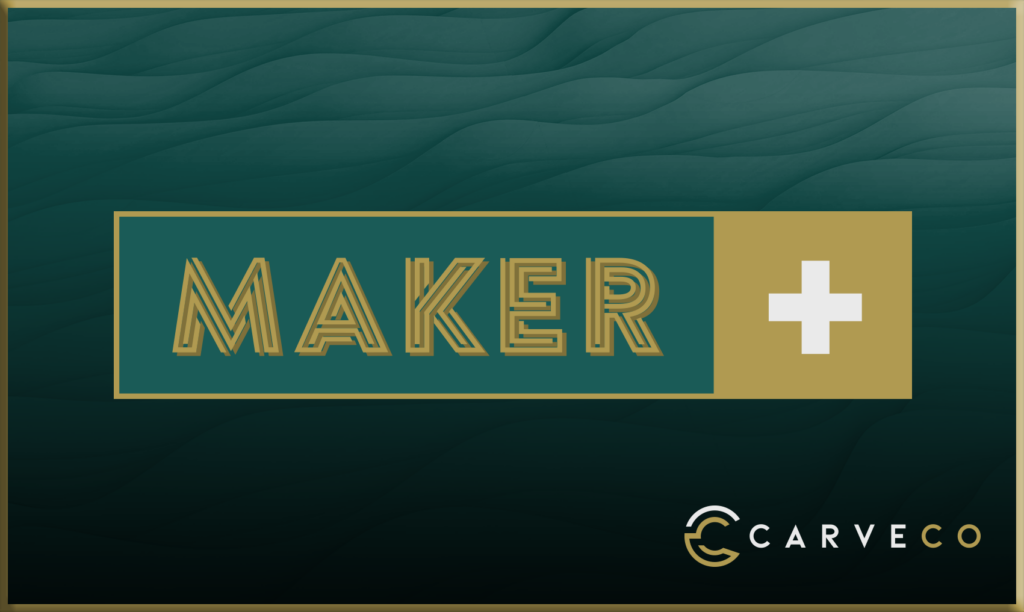 Building on the feature-set of Carveco Maker, Carveco Maker Plus gives you additional production-oriented tools and introductory 3D design features, geared towards increasing the output, range and efficiency of your manufacturing business.
Find out more
Carveco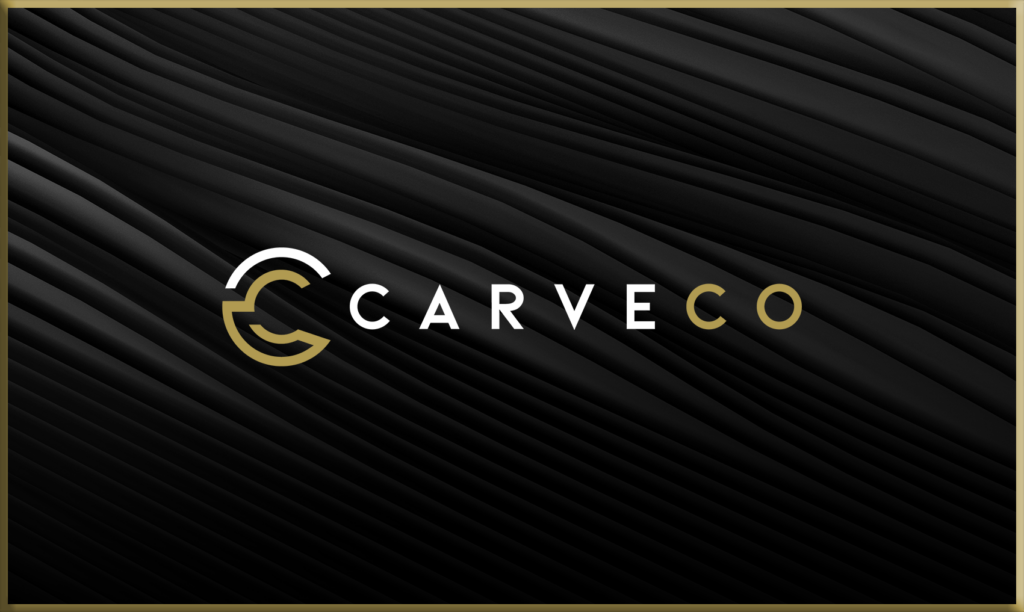 Our premium design and manufacturing package, Carveco features class-leading 3D design tools combined with formidable production features with the same easy-to-use approach, suited to a huge variety of creative applications.
Find out more