Carveco Maintenance
Here at Carveco, we believe that your investment in our software is more than just a simple purchasing decision, but rather the beginning of a long-term partnership aimed at supporting your business well into the future. Through dedicated support and continuous product updates, our Maintenance program is designed to ensure you get the very best out of our software and your hardware.
All Carveco perpetual & Maker Plus perpetual purchases come with 12-months maintenance
Access the very latest software updates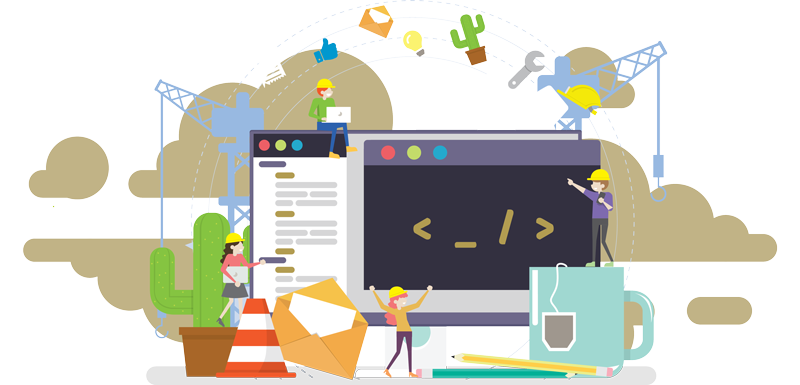 Taking a 'Continuous Delivery' approach, our Development team is hard at work making improvements to Carveco, every single day.
With an aim to deliver regularly and often, Maintenance customers enjoy access to the latest product enhancements, new features and bug fixes; ready to download, as soon as they're released.
Users without Maintenance can only access the fixes and updates released while their Maintenance plan was active.
Enjoy Priority Support Access
Maintenance customers enjoy priority access to our dedicated support team by phone, email, chat and through the Carveco Community.
Customers without Maintenance will only have access to support through the Carveco Community.
While we always attempt to help every Carveco customer regardless of their current Maintenance status, our Maintenance customers will always take priority.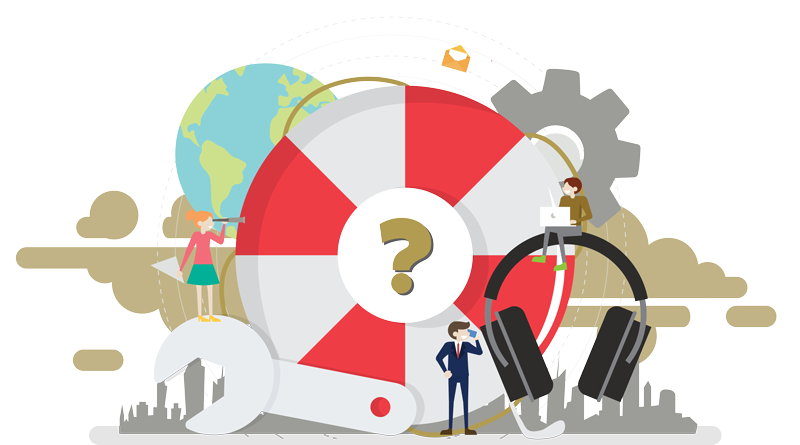 Frequently Asked Questions On Maintenance
Do I have to renew maintenance every 12-months?
Chris Murray
2020-08-11T15:31:24+05:30
No, continuing with maintenance is entirely optional.
We would always encourage renewing your software maintenance, as this allows you to stay up-to-date with the latest software improvements we release and access dedicated, priority support. But, we recognise that every Carveco customer is unique, with similarly differing needs and circumstances.